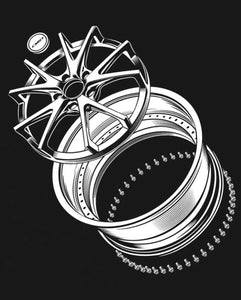 CMST Tuning Forged Wheels
For more than 20 years, CMST has been working on design creation, designing and manufacturing of forged wheels for premium and sports cars.
We offer custom 1 piece and 2 piece forged wheels.
There are more than 200 varieties of designs In the company's catalog and they are regularly updated with new unique models.
Customizable
Each wheels are made by individual orders and in accordance with the wishes of customers and the characteristics of their cars, which gives a guarantee of absolute exclusivity.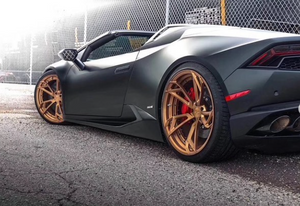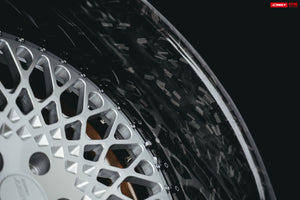 Carbon Fiber Barrel
Since January 2020, Carbon Fiber and Forged Carbon Fiber finish is now available